Specifications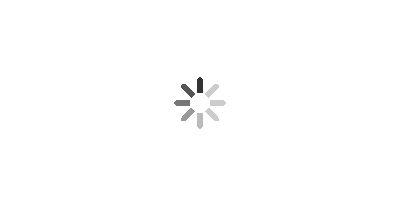 Stick creative possibilities everywhere
This LEGO® DOTS Adhesive Patches Mega Pack set gives kids lots of options to express themselves on any straight, hard surface.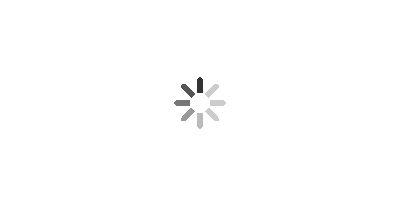 Great for adding style all over
450+ pieces, including 5 8x8 adhesive patches for kids to make customised designs on, over and over, and then stick anywhere.
LEGO® DOTS Adhesive Patches Mega Pack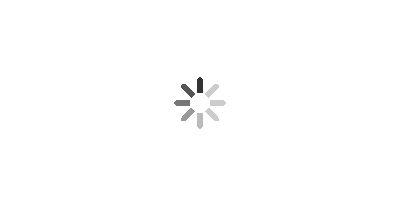 Design it, stick it
This LEGO® DOTS set encourages endless creativity.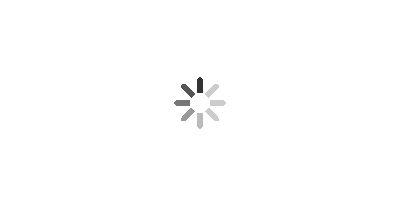 Individuality on display
The kit appeals to kids or crafts fans who love DIY.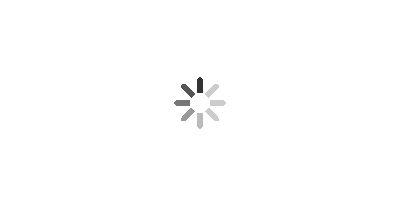 Fun, personalised DIY activity
Kids can create designs to share at home or with friends.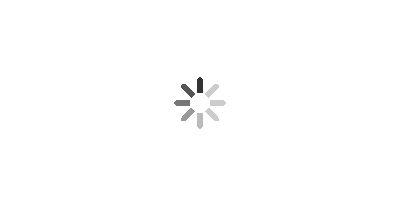 Additional inspiration inside
Coming up with new ideas boosts kids' design confidence.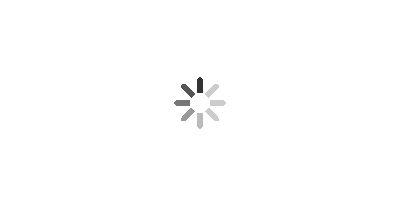 Plenty of decoration options
Use the tiles over and over for endless expressive fun.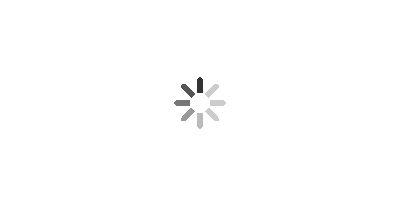 Decorate all the things
The set offers kids a fun way to expand their creativity.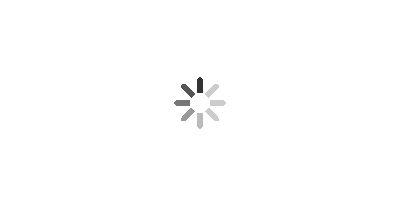 Got a kid aged 6 and up who wants to decorate everything and loves arts-and-crafts activities? They can fulfill both passions with this fun LEGO® DOTS Adhesive Patches Mega Pack (41957) kit! This creative set features 5 8x8 adhesive patches in bright colors that stick on any hard, level surface, 450+ colorful tiles, including 10 random decorated tiles, and a tile remover. Kids can easily and intuitively create 1 big design or several smaller ones to suit their passion and show off their style, and then redesign the patches whenever they wish.
Decorate all the things
DOTS sets introduce kids to the joy of LEGO play and creativity as they make and decorate the different toy kits. Anything goes with this creative mega pack of 5 adhesive patches because the magic and control lie in a child's imagination. Premium-quality DOTS sets make a fun anytime gift for creative kids to join the hottest trends.
Design, stick, show off x5 – Treat a trendsetting child with a passion for crafts to a LEGO® DOTS Adhesive Patches Mega Pack (41957) activity kit. The creative fun starts when they open the tray
Creativity everywhere – Kids can boost their imagination and design skills as they play with the mega pack, featuring 5 8x8 adhesive patches in different colors, 450+ tiles and an inspiration leaflet
Imagination in a tray – This LEGO® DOTS set works on its own for fun, sticky originality. Kids can also use any of the Extra DOTS bags or Lots of DOTS boxes (sold separately) to expand their designs
High-quality gift for ages 6+ – Any arts-and-crafts fan will love this customizable kit. The 8x8 patches and colored and decorated tiles make a fun gift for kids ready to set trends on the playground
Pocket-sized design fun – With the 8x8 patches each measuring over 2.5 in. (6 cm) square, there's lots of space for kids to be creative and show off their style wherever they choose to stick them
Decorating starts right away – Easy-to-follow inspiration in the tray makes creating a snap, with lots of colorful tiles for kids to really make a statement anywhere or everywhere
Design confidence and freedom – This LEGO® DOTS kit represents open creativity. The ready-to-decorate patches offer bite-sized chances to build children's ingenuity and poise through fun
Unlimited play and self-expression – LEGO® DOTS sets introduce kids to the joy of LEGO play through creating and customizing their own creative craft items
Uncompromising quality – Ever since 1958, LEGO® components have met stringent industry standards to ensure they connect consistently
Safety first – LEGO® components are dropped, heated, crushed, twisted and analyzed to make sure this Adhesive Patches Mega Pack meets rigorous global safety standards